Established in 2002, Slack Enterprises, LLC is a family-operated engineering firm in New Orleans, LA comprised of a team of five associate engineers with over 60 years of combined experience in every major field of engineering.

Our engineering associates at SW and Associates are dedicated to providing the very best in structural engineering services to the New Orleans area, having served hundreds of satisfied familes and clients over the past eight years.


The engineering and physicist associates at Slack Enterprises are dedicated to providing the very best in product solutions to the world's everyday problems. They come to work each day and work as a team, thinking of the problems you face in your everyday life, and how to create a product solution to make that problem a thing of the past. There is no problem, in any field, that we cannot solve. It's why we can proudly say, "If you have a problem, consider it solved!"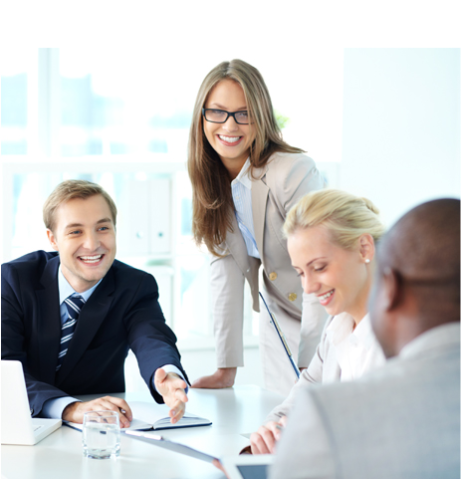 Check out our progress in product-development.
Coming Soon!